Why Farmersville Muslim Cemetery?
The Muslim populations of the Dallas Metroplex and North Texas have doubled in the last 10 years. In Collin County, the Muslim population grew from 6,000 individuals in the year 2000 to 23,000 individuals in 2018.
"There are 20 to 30 burials needed by the North Texas Muslim community every month".
The increasing costs of burial at the Restland Cemetery in Richardson and the decreasing capacity of both Restland Cemetery and the Denton Muslim Cemetery necessitate the need for a new Muslim Cemetery in North Texas.
Please contact Rahma funeral service or funeral service of your choice for funeral process
Review Burial information by selecting menu option burial information.
Submit a burial request by clicking here.
If you need help in the process then please call us or visit one of the nearby masjids.
Once the burial is complete, you can pay burial fee via payment link received in your email or pay the fees by clicking the button below
2020
Groundbreaking, Site Development, Website Launch
2019
In April, US DOJ settled lawsuit with City of Farmersville
In July, Submitted Final Plat
Both City and County approved Final Plat
2018
US DOJ filed lawsuit against the City of Farmersville
City of Farmersville Approved settlement with IACC
In Dec, Preliminary Plat was approved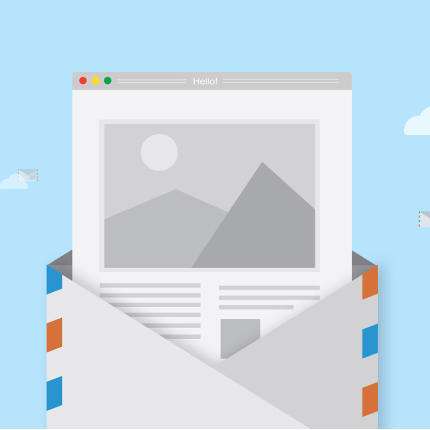 Subscribe our newsletter to get our latest updates
Board Of Directors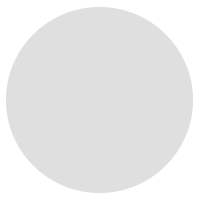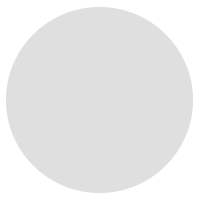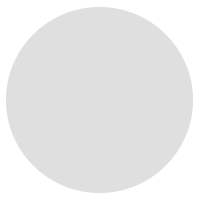 Prof. Atique Rehman
Treasurer